I'm busy working on my blog posts. Watch this space!
Please reload
Hello readers.  Your favorite business owner back with some enticing incentives for you to "chew" on.  First, if you haven't noticed already, we have an amazing array of titles to choose from here at DavidCarterBooks.com!  But more than that, we offer you the chance to expand your horizons by growing in the knowledge that our products provide.  
As you chew on this blog, remember that we always have your "back" here, at David H. C. Carter Publishing LLC., with amazing products that entertain you as well as enlighten you.  So "click" on over to our products page and enjoy your shopping experience!  Tell 'em Dave sent ya, lol.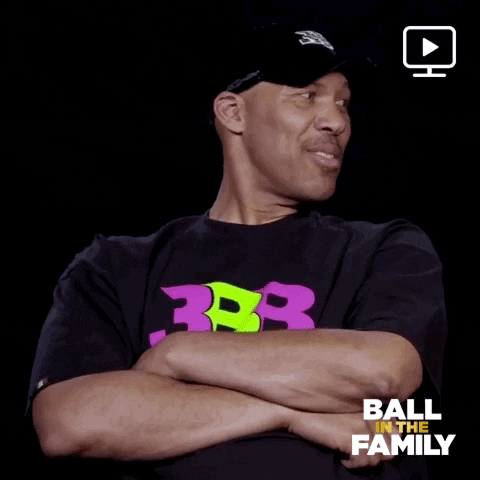 Please reload