I'm busy working on my blog posts. Watch this space!
Please reload
Hello world.  In life there are ups and downs and obstacles.  We face challenges constantly and are asked to overcome them.  It it nice to know that we have a friend in Jesus that will guide us through the process.  God is ou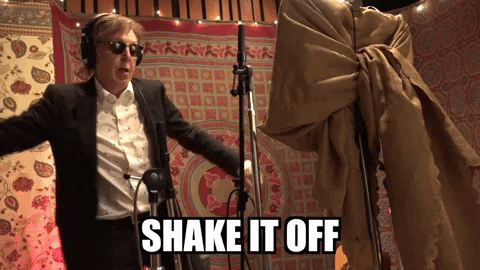 r protector and fights our battles for us.  We are merely spectators in a great tumult that has been prophesied about since time immemorial.  This is good to remember when times get rough.  You must learn to stop and take a "breather" from time-to-time, and keep on going.  Remember God loves you and so do I.



Please reload