Hello everyone. First of all I would like to give thanks to God for sparing many of us from the devastation that could have been from Hurricane Michael. To those who were negatively effected by the storm I offer my condolences. Isn't it great to know that we all can rely on each other in times of great difficulty? We have witnessed this time and again in this nation of ours; that when hard times come we tend to rally together to get through them. But what about those times when we go through difficulty and no one is there or able to aid us. In those times of need I choose to rely on hope.
It is written that "Love, Faith and Hope abide, but of these three love is most high". These words comfort me in knowing that love is a great and powerful thing but, as the title of the 90's film starring Harry Connick Jr. and Sandra Bullock emphasized, "Hope Floats". It is good to know that we can rest on this staple and "hang in there" when times get tough, knowing that we have a chance to get through. As always, remember God loves you and so do I.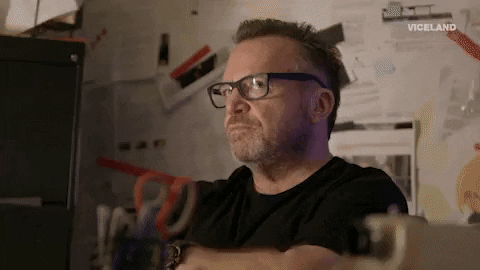 FYI, for those who don't know already, I will be having a book singing on the third of November at Book People, 536 Granite Ave., Richmond Virginia, from 12-2p.m. Come by and check it out!