Recently, if you haven't already seen, the rapper T.I. released a "racy" music video distancing himself from Kanye West. The video features a look-alike of the First Lady dancing suggestively in front of T.I. in the oval office. Not too long ago I saw a video that was messaged to me through Messenger that pitted Kanye against T.I. in a sort of rap "battle" contrasting the two's viewpoints on free thought/expression.
It is interesting to me that this type of discourse still continues; and what I mean by "this type" is what we have seen throughout recent history where W. E. B. Dubois is pitted against Booker T. Washington, Martin Luther King against Malcolm X, Biggie Smalls against Tupac Shakur, and, yes, even The Black Panther against Micheal B. Jordan's character (forgive me I forget his name).
As we continue to progress through this New Age of ours let us take time to reflect on what we have accomplished as citizens of this great nation and planet. It is only through the appreciation of different points of view that we gain the insight we need to persevere. Remember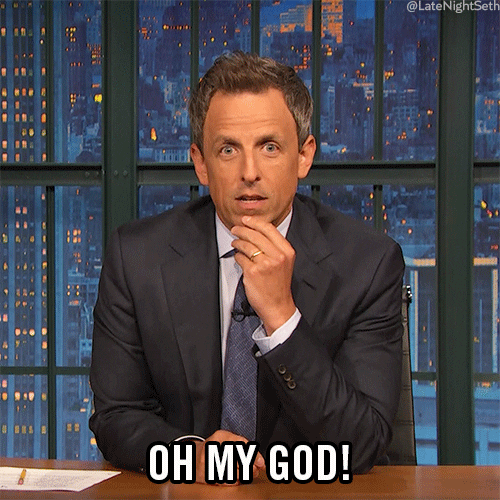 God loves you and so do I.
Don't forget my book signing on the 3rd of November. It will be at Book People, 536 Granite Avenue, Richmond, Virginia, from 12-2pm. Come and meet me and pick up a copy of my latest two books!