What's up people? Author and publisher David H. C. Carter back at you again with some wise words and good news of things present, past and future. Since I last logged on, the House began impeachment proceedings against President Trump; which part of I watched on television. The last I've heard they have planned to continue them and have the Senate cast a deciding vote, which will probably go in Trump's favor.
Politics aside, I hope you all had a wonderful Thanksgiving. I thoroughly enjoyed mine and am anticipating good times for Christmas and New Year's. My little brother, "irobotscott", his Instagram handle, was recently nominated for five Grammys. Congrats to him and his team, and I am pulling for the win.
Speaking of team, I believe it is good to have one in life; whether it be creative, your crew, or a tight knit family. A while back I wrote down the phrase "Altered ego" on my iPhone. I believe it expresses how one should go about sacrificing some personal gain for the good of the whole. While it is great to be independent, we must remember that freedom itself is nothing without others to enjoy it with.
I continue to work on my latest writing project, a sci-fi novel, with the hopes of "putting it out" sometime in 2021. In the meantime, if you're interested, I have plenty of published material in the historical/fictional and autobiographical/fictional genres. All works were inspired by God, and contain "hidden" wisdom along with action-packed entertainment. If you're looking for some good reading material you've reached the right destination.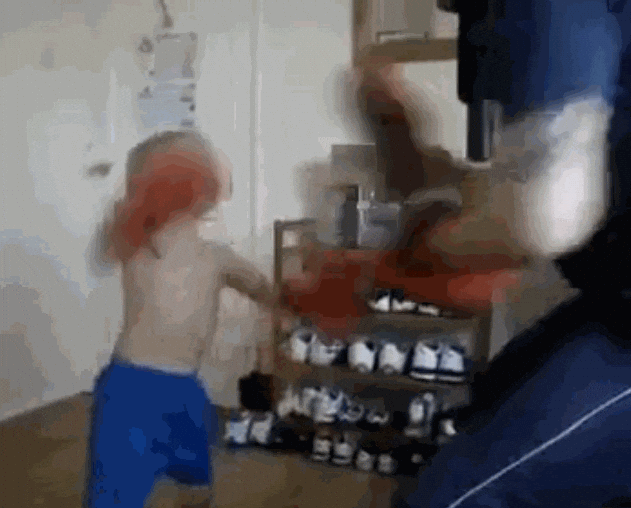 Until next time, remember God loves you and so do I.