I'm busy working on my blog posts. Watch this space!
Please reload
Happy holidays to all!  I hope everyone has a wonderful Christmas, Kwanzaa, Hanukkah, and New Year's.  During the holidays we get to celebrate the best in all of us and the world.  It is a time to reflect, be with loved ones and cherish the moments we have together.
Some say this should be done all year 'round, and they're right; however, in lieu of this we get a chance at this time of year to see what that would be like and work towards making it a reality.  Until next time, remember God loves you and so do I.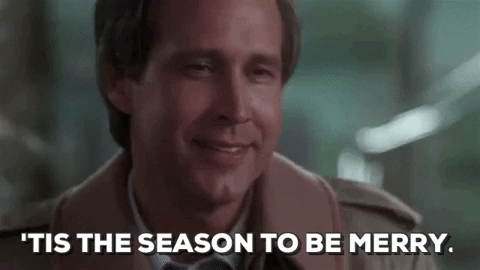 Please reload